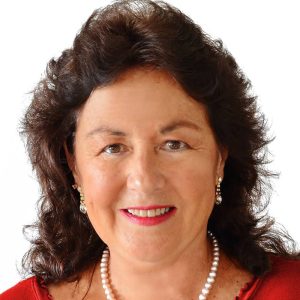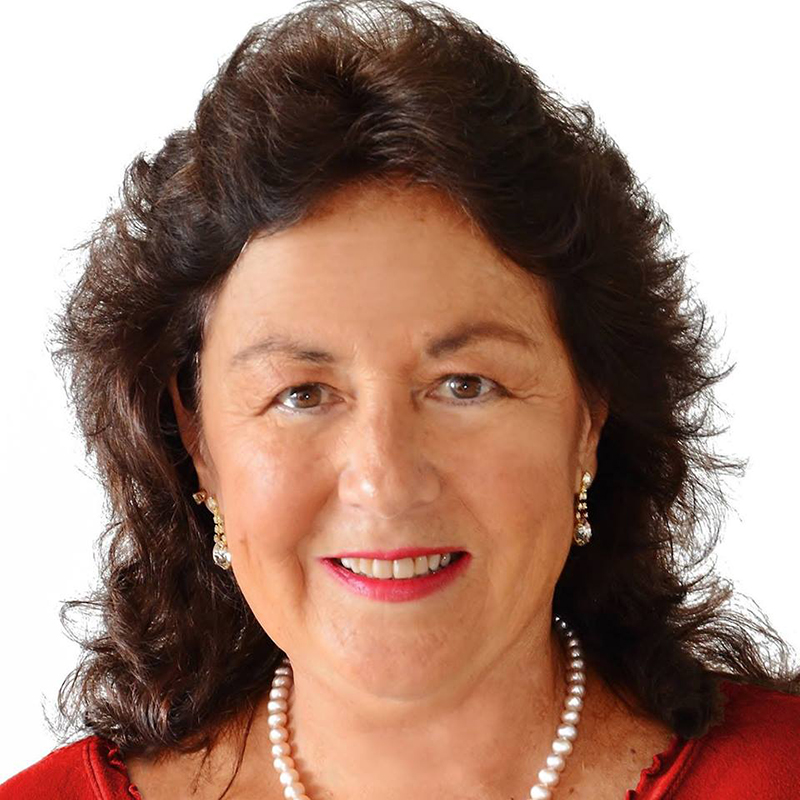 Rev. Dr. Anthousa Helena is the Founder, Developer, Owner of SOLLITE Integrative Medicine, assists and guides you in your own Unique Self Discovery Process grounded in Direct Experience.
Is both National Board Certified and State Licensed Mental Health Counselor and Massage Therapist with a Doctorate in Divinity; specialized in Spiritual and Energy Psychology.
With 43 years of professional experience, I have facilitated thousands of private clients, groups, lectures, workshops and trained professionals in the field of Integrative Medicine; been on radio & television and am a featured published writer/author.
For personal story go to my Amazon Book Author Page.
Trained by all Medical Doctors who are world renowned experts in their fields, Rev. Dr. Anthousa Helena is extraordinarily gifted.  She attunes into your soul and facilitates clearing core blocks and conditioned patterns, and assists you in Remembering the Truth of Who You Are and your Divine Soul plan.
She is passionate about devoting her life to making love matter.  "It's a true honor to walk beside each person in their growth and well-being".  For over four decades, she's helped individuals, families, groups, and organizations live and create their best lives.
Anthousa is an Ordained Minister, Medical Intuitive, Master Teacher, Esoteric Healing Practitioner, Spiritual Life Coach and Medical Holistic Consultant; with additional certifications in Advanced Visceral Manipulation, Ortho-Bionomy, Master Energy Healer, Medical QiGong, Advanced CranioSacral Therapy, ChromoTherapeutics, Kripalu and Bikram Yoga and graduate of University of Spiritual Healing and Sufism.   Was a past presenter for the Florida State Massage Association Annual Convention, Modern Day Mystery School, and on staff as a therapist and teacher for the Upledger Institute, Kripalu Center for Holistic Health, and LifeWorks Enrichment Center.
Her doctorate dissertation was done in comparative religions focused on metaphysical ancient secret knowledge within these various religions;  Judaism through the Kabbalah, Christianity via Christian Mysticism, Islam through Sufism, Hinduism and Buddhism.
As an Alchemist, Spiritual Intuitive Counselor, Anthousa brings the Clear Light of Awareness that illuminate shadows and illusions of separation to facilitate  transformation so that real change can occur.

Download Free One-Page PDF
Tools For Conscious Awakening
Discover the Power of TRUTH. Includes a Spiritual Meditation plus Life Changing Beliefs to bring about Positive Shifts in Perception that Improve your Life and Accelerate your Awakening.
Click Here to Get Your Free Copy