Thank you for your interest in donating to Sollite Scholarship Fund.
"What one Receives is directly correlated in the balance with what one Gives."
Sollite has a strong commitment to providing free and low-cost options for those in need of financial assistance.
The scholarship fund helps pay for programming for those who would otherwise be unable to attend training programs or obtain a private session.
Your donation will help us to continue sharing these teachings by making them available to all of those who feel drawn to this expression of Truth.
Gift a Scholarship.  We are Grateful for your contribution.
We appreciate a One-Time or Monthly Recurring Donation, click here.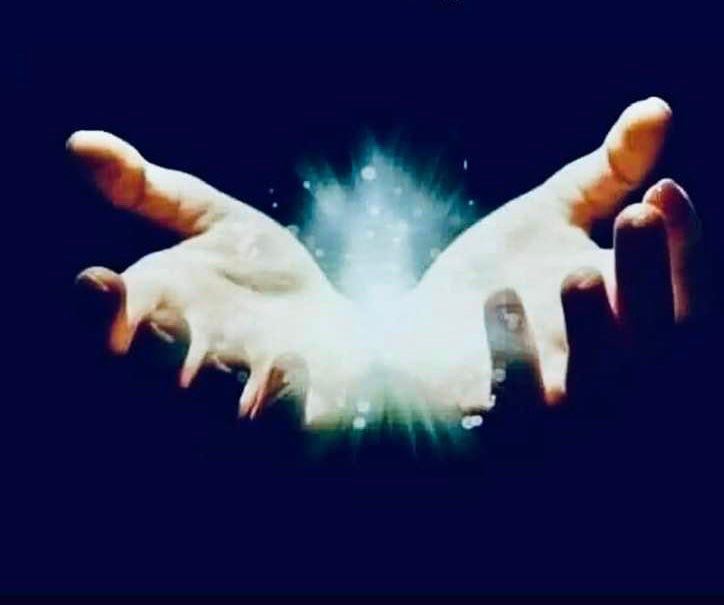 Download Free One-Page PDF
Tools For Conscious Awakening
Discover the Power of TRUTH. Includes a Spiritual Meditation plus Life Changing Beliefs to bring about Positive Shifts in Perception that Improve your Life and Accelerate your Awakening.
Click Here to Get Your Free Copy