Private Sessions
Conscious Counseling utilizes Therapeutic Applications of Consciousness, a Soul Focused method based on a Holistic Psychotherapy Model incorporating all the modalities outlined in the Sollite Integrative Medicine Practitioner Training which addresses all parts of your being on the physical, energetic, mental, emotional and spiritual realms.
To Heal means to make Whole again.
The sources of some issues are difficult to find let alone clear on your own. We lose compassion for ourselves and others because we have lost our connection to the Truth of Who We Really Are and the ability to Self Love.
These core issues create a Disconnection from your Spirit; Your True Authentic Self; the "Truth of Who You Really Are."  However, there is Wisdom found within this.
Over the many years of my counseling and healing work, I have found that it is nearly impossible for people to clear themselves completely or to experience the rate of spiritual growth they would with the Holistic Medical Approach of integrative medicine.
Integrative Medicine: Recognizes the root causes of symptoms and disease. It is a complete system which combines the best of both Medicine and Spirituality. It involves treating the person as a whole (not as segmented symptomatic parts) on the Physical, Mental, Emotional, Energetic and Spiritual Levels.
Holistic Medical Approach: Utilizes Therapeutic Applications of Consciousness (TAC): The importance of Consciousness needing to be part of the equation for healing.   This model is grounded in medical scientific research incorporating medical modalities with spiritual and metaphysical concepts that work effectively on core issues causing pain and suffering.
How it Works:
SOLLITE uses a combination of Holistic Psychotherapy and TAC to resolve the inner conflict; the war within. 
We collaborate together to incorporate mainstream established health care and complementary integrative modalities that bridge the gap between Medicine, Science and Spirituality.  First, we identify your core underlying issues then a personalized plan is created using specific modalities to address your healing that fits you best.
Integrative Medicine Modalities (click to read more)

Some Indications for use:
Stress and Relational Issues
Anxiety and Panic Attacks
Post-Traumatic Stress Disorder
Emotional Problems
Fear, Worry, Anger, Shame, Guilt, Sadness, etc.
Obsessive Negative Thinking & Phobias
Inflammatory Disorders
Acute and Chronic Pain
Health and Healing Concerns
Autoimmune and Chronic Disorders
Benefits:
Stress and Pain Reduction
Reframe Traumatic Events
Change Habitual Patterns
Enhance Depth in Psychotherapy
Balance Endocrine and Nervous Systems
Brain and Spinal Cord Support
Strengthen Immune System
Recovery and Self Improvement
Spiritual Development

My work is not about fixing.  It is about reminding you to remember and guiding you to the place where optimally life becomes self-healing. The 'Inner Physician' theory believes that when one's energy field is in balance, the body's latent healing ability can heal itself.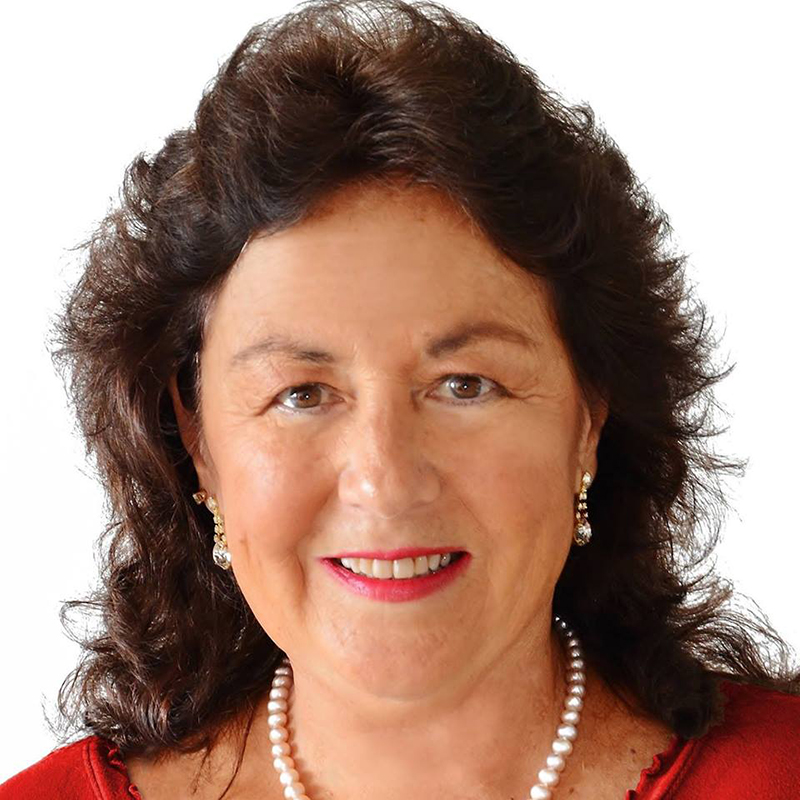 Sessions are progressive in their effects, a series of three to seven at a time is recommended.  Regularly scheduling can make all the difference, because the effects are cumulative.  A session every three or four weeks is optimal; for deeper issues or more severe cases I recommend weekly sessions until the condition is permanently and completely cleared.
We will explore together the core issues that have kept you from moving forward in your life and create a customized personal plan.
Rates are:
$200 for a single session
$350 for 2 per month
$600 for 4 per month
Disclaimer: This is not intended to be a substitute for professional medical advice, diagnosis, or treatment. My work is a complement to conventional medicine, it is not a substitute for medical treatment of any kind. Always seek the advice of your physician with any questions you may have regarding a medical condition.